If you'd like to find out more about Gray Macpherson Architects please fill in the form below.
Leave the City Bypass at the Lothianburn Junction and head south in the direction of Biggar on the A702. At the fork, take the middle road A701 direction Peebles. Carry on around the large bends for approximately 3/4 of a mile.
Go past the cottages on the right and past a single track to the left sign posted to Old Pentland. Immediately after this turn off and opposite the bus stop take a left hand turn up through an avenue of trees. Carry on up into the farm yard and park. The office is at the back of the large house.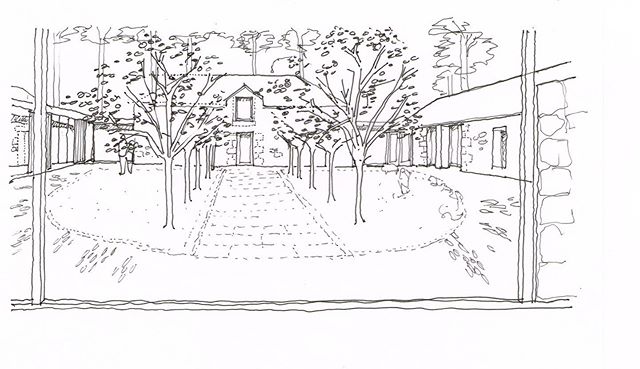 Early sketches. Steading Conversion to luxury holiday accommodation. West Lothian. #scottisharchitecture #conversion #luxuryholidayaccomodation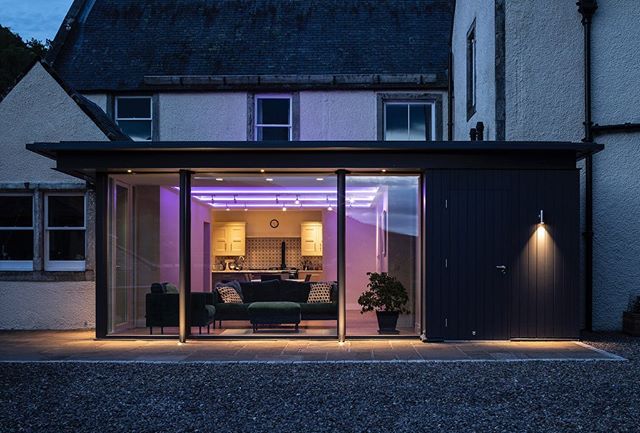 Project in Scottish Borders. New high performance extension has replaced 1980s conservatory with kitchen opened up to views down the Tweed Valley. Lighting by Victoria Richardson. #lotsoflight #scottishborders #scottisharchitecture #nordanwindows #russwood #tweedvalley #listedbuilding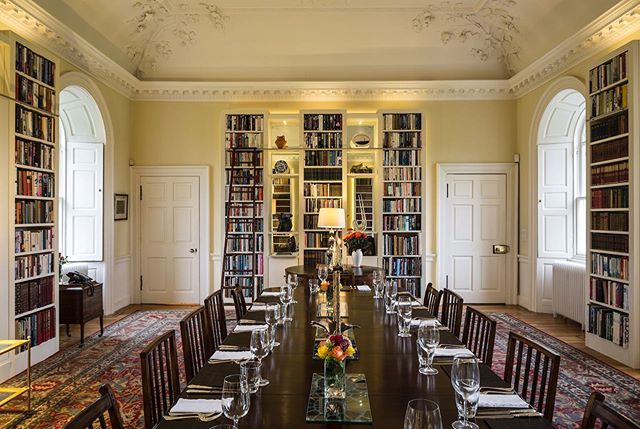 Looking back on a previous project. Modern library in Georgian house. #throwbackthursday #library #charlestaylorwoodwork#listedbuilding #edinburgharchitects #backlighting#scottisharchitecture #modernlibrary #craftsmanship #scottishborders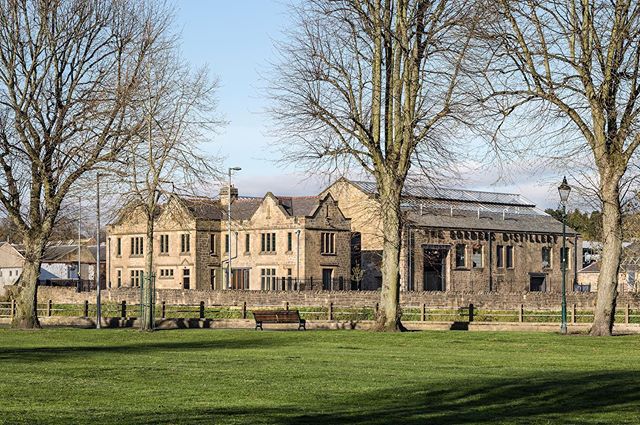 Thrilled that The Borders Distillery has won the Regeneration and Conservation award @edinburgharchitecturalassoc especially in such distinguished company. Photo @keithhunterphotography #eaaawards #eaaawards2019 #edinburgharchitects #conservation #regeneration #hawick #scottishbordersarchitecture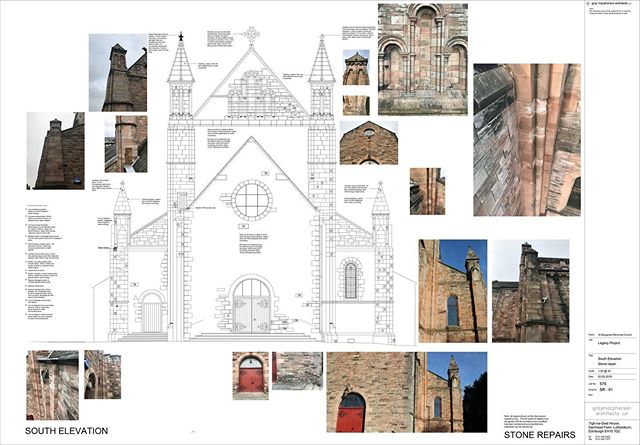 GMA are working with @stephennewsomarchitect on fabric repairs, access arrangements and internal improvements to St Margaret's Church in Dunfermline. The building was originally designed by Rowand Anderson in 1889. Works programmed to go on site this summer. #scottisharchitecture #churcharchitecture #listedbuilding #stonerepair #conservation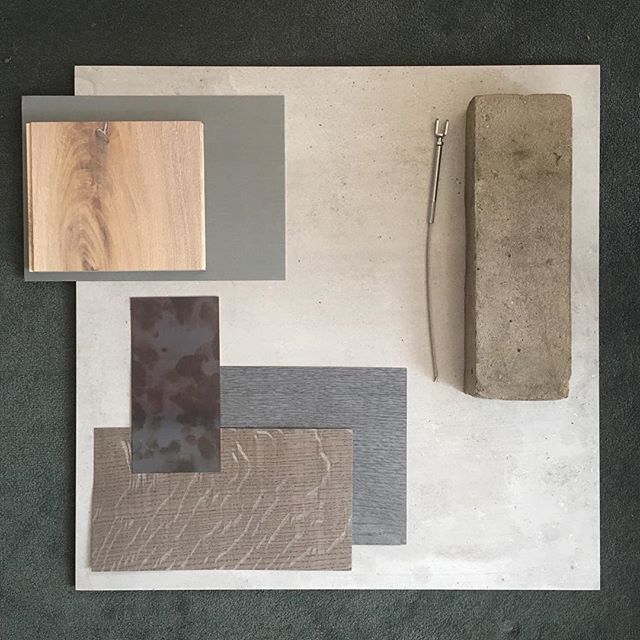 Samples coming together for our new build house in south Edinburgh. #edinburgharchitecture #scottisharchitecture #modernhousedesign #taylormaxwell #porcelanosa #russwood #vmzinc. #oakveneer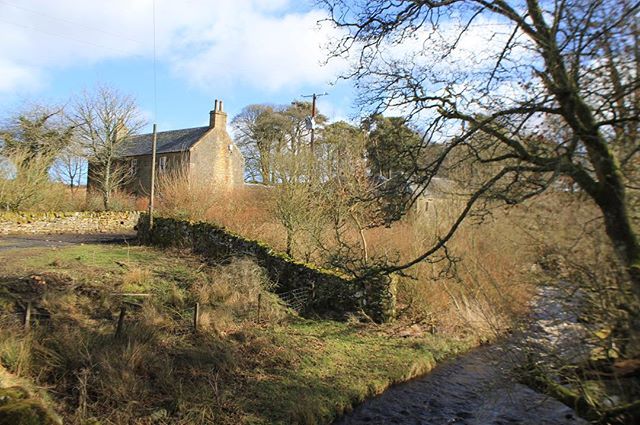 Office site visit this morning to this beautiful farmhouse and Steading. Our client plans to rescue these buildings and convert to holiday accommodation. . #holidayaccommodation #scottisharchitecture #sitevisit #renovation #scotland #stonewalls #scotspine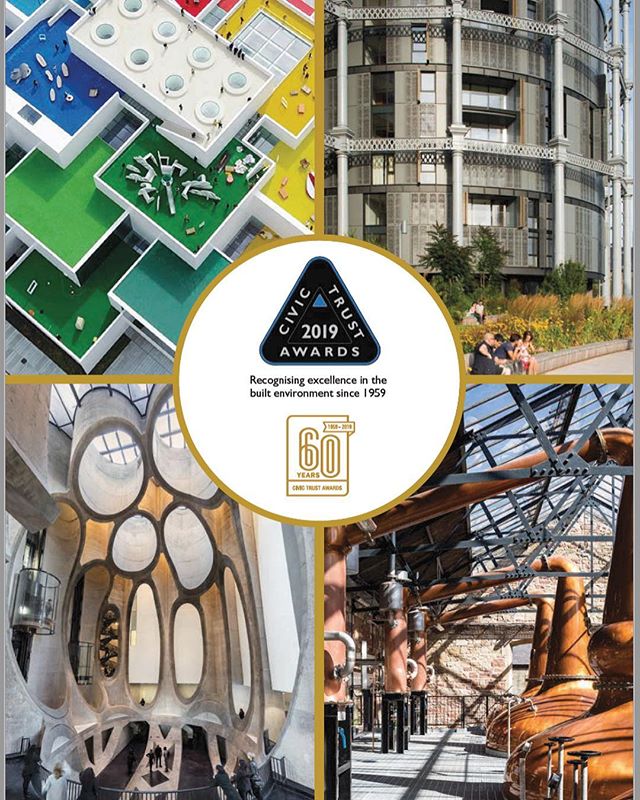 Thanks to the Civic Trust Awards for a fantastic evening on their 60th anniversary. GMA is very proud that The Borders Distillery is a 2019 winner. #civictrustawards2019 #civictrustawards #scottisharchitecture #renovation #civictrust #hawick#imperialwarmuseum #whisky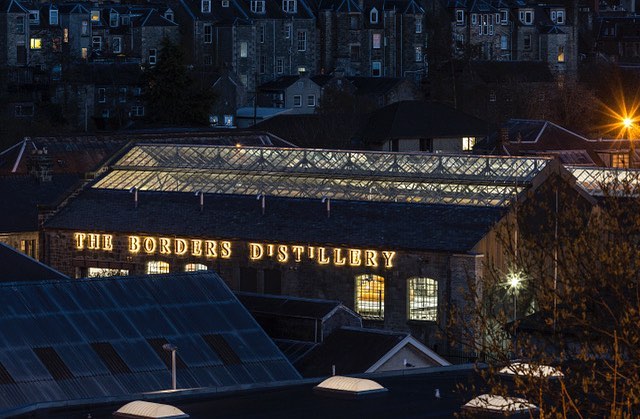 Exciting news to end the year as The Borders Distillery is a 2019 Civic Trust Awards winner. It is one of 49 schemes from 240 National / International applications that will receive an Award or Commendation. We are looking forward to the ceremony at the Imperial War Museum in 2019. Well done to all of the team who have worked so hard to make this project a success.